Lacey is caught masturbating to pornography, and is punished with the cane on her bare bottom.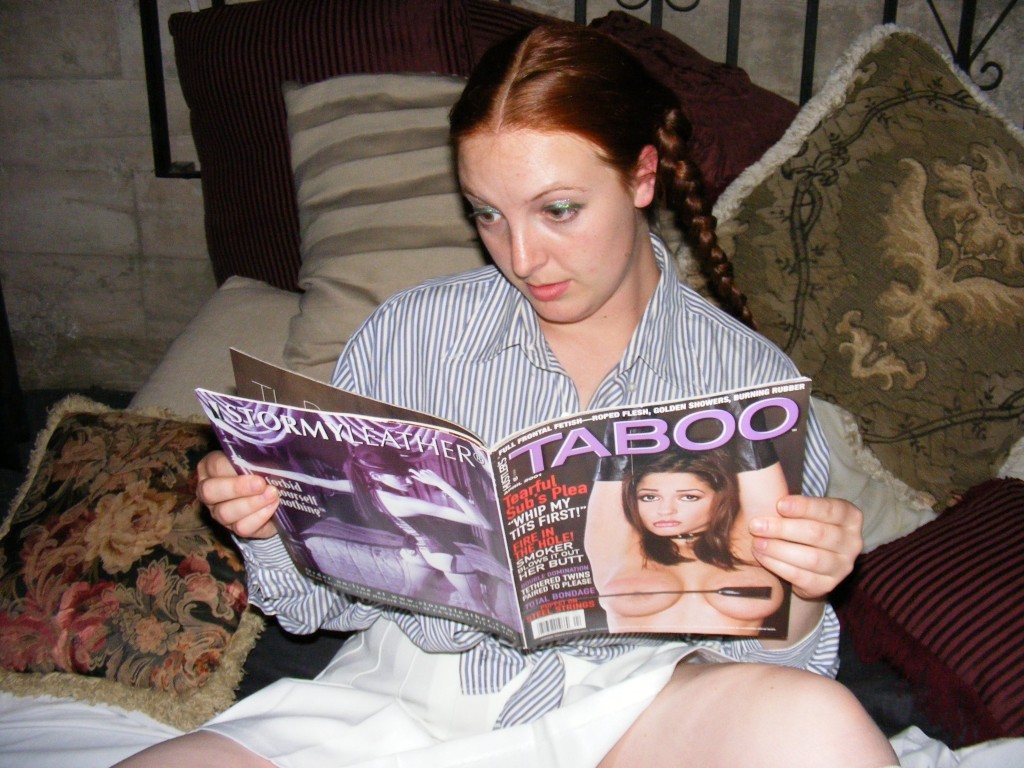 One of her friends gives Lacey a porno mag. At first she is shocked…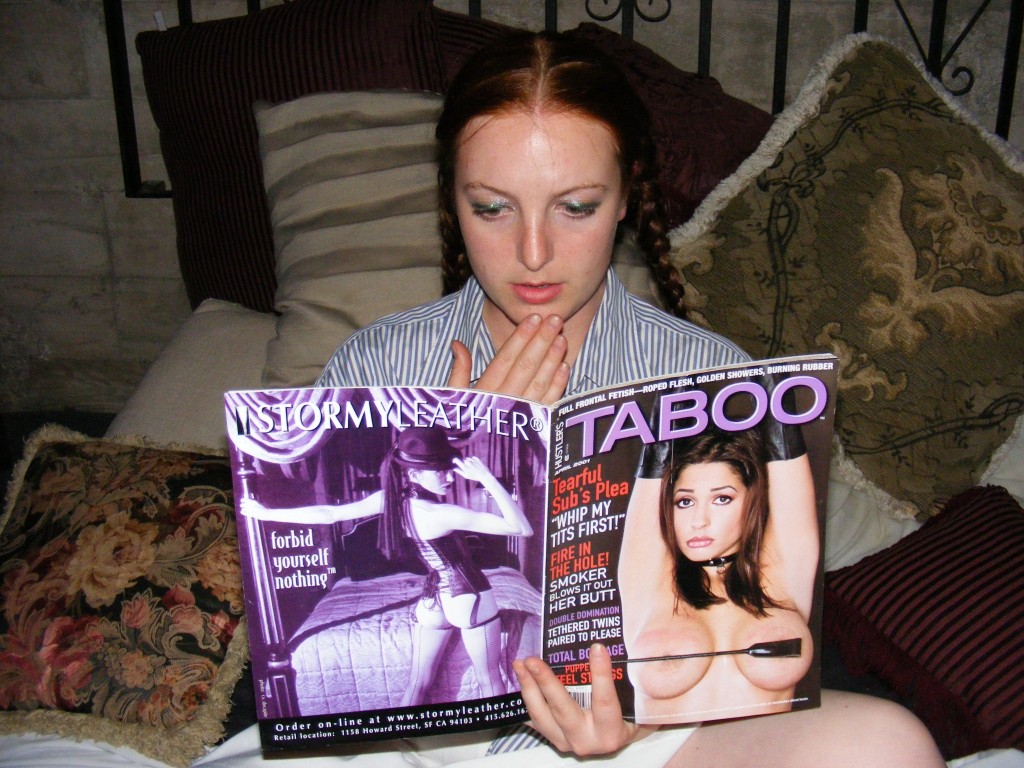 But she can't stop looking…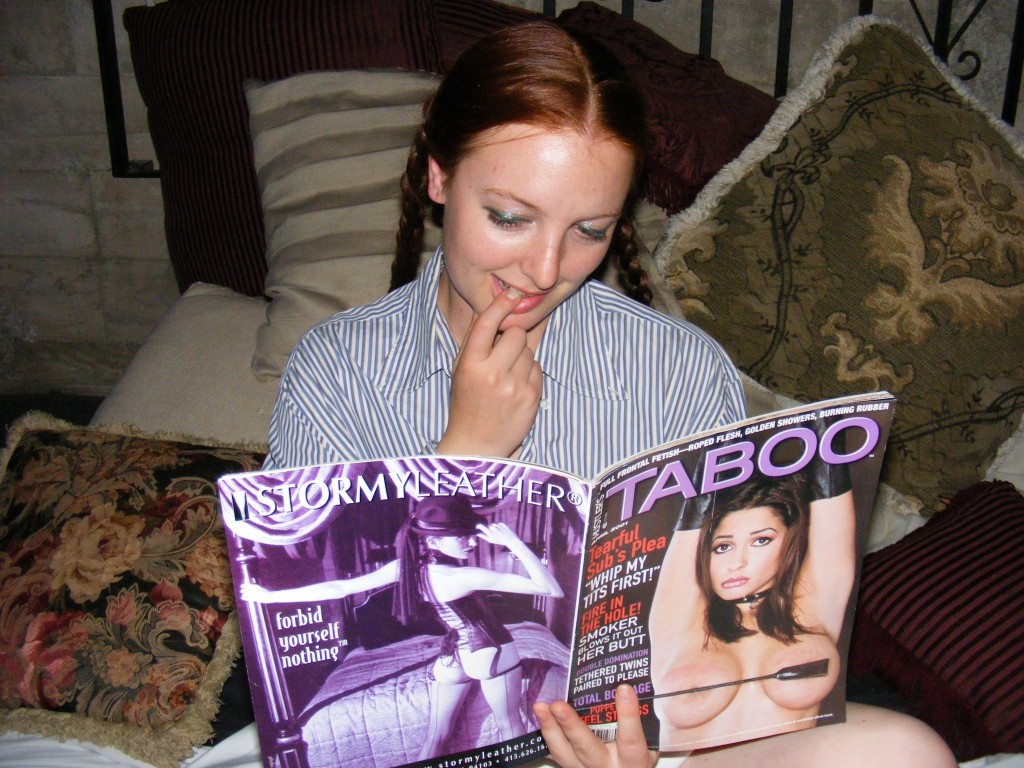 "This is actually quite interesting."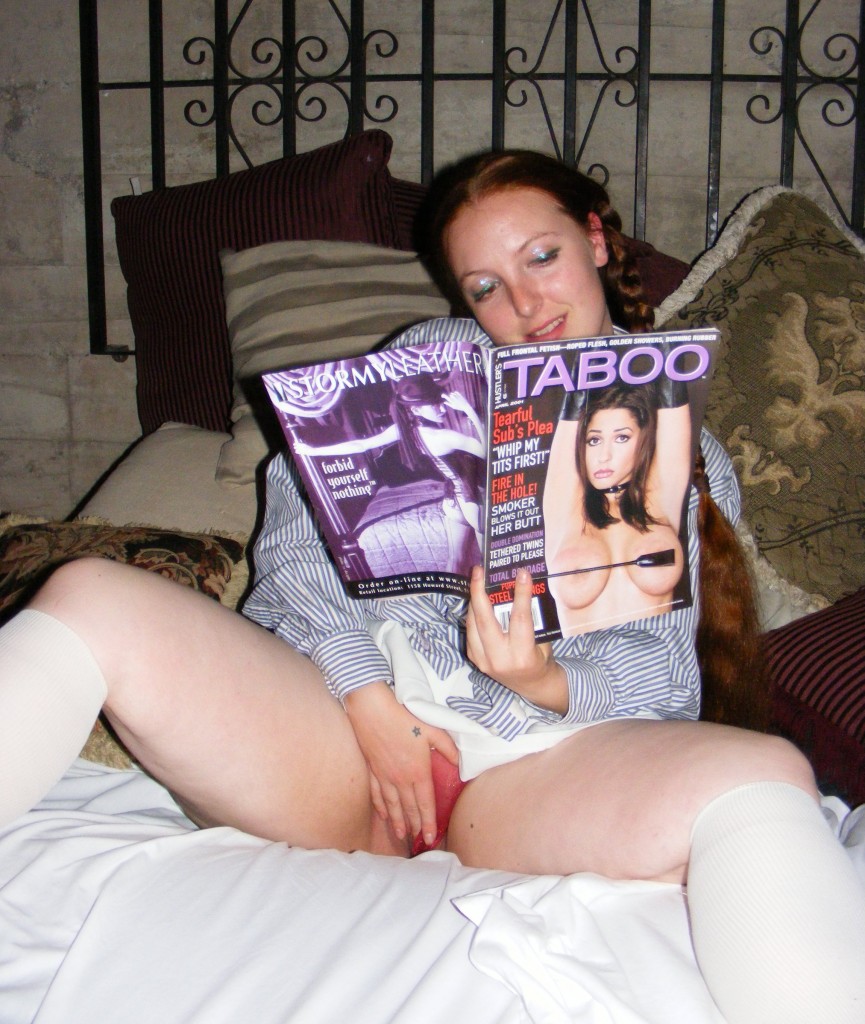 "I didn't know you could do that."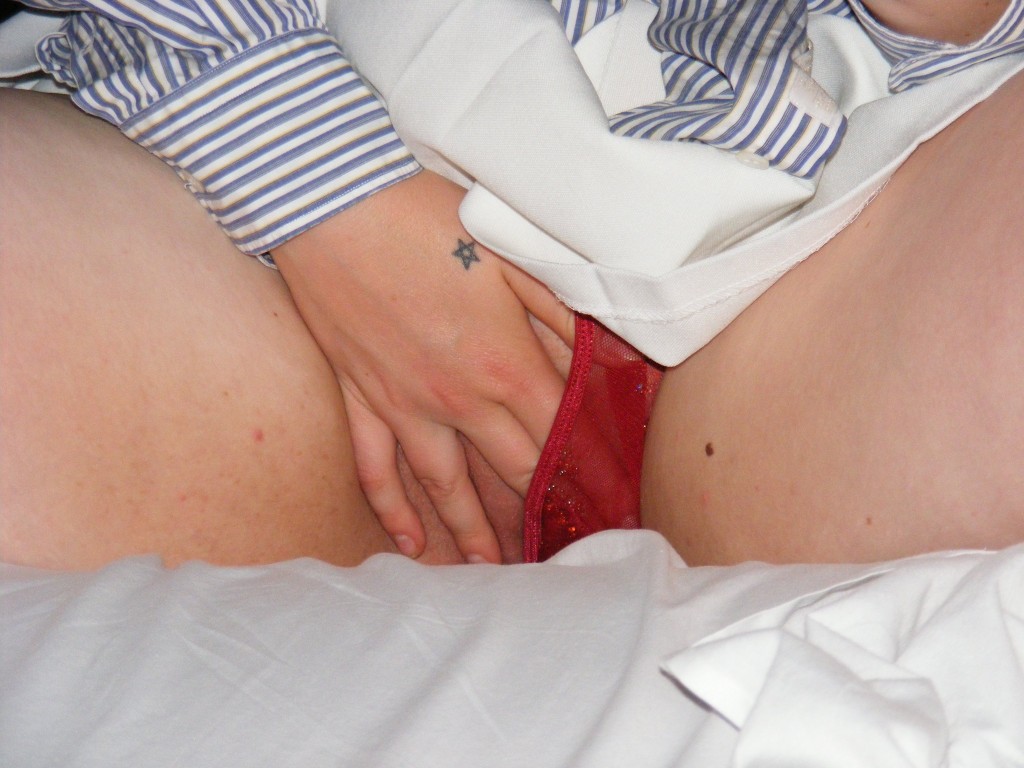 "Ahhhhh"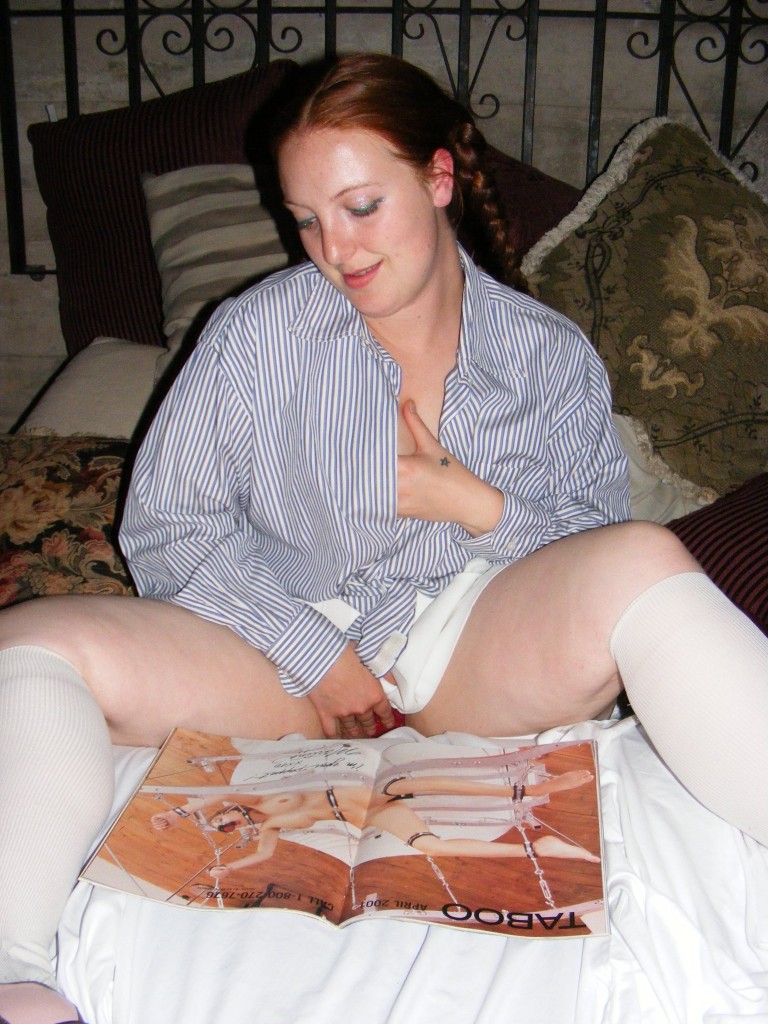 "Mmmmmm"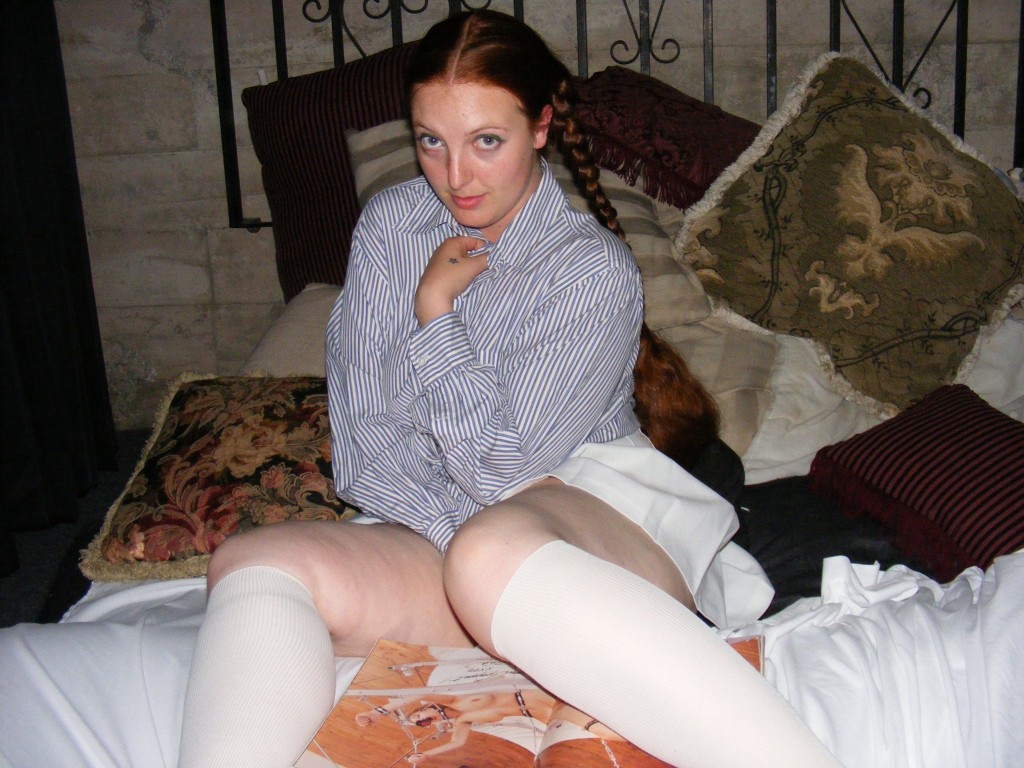 "Oh shit!" Discovered.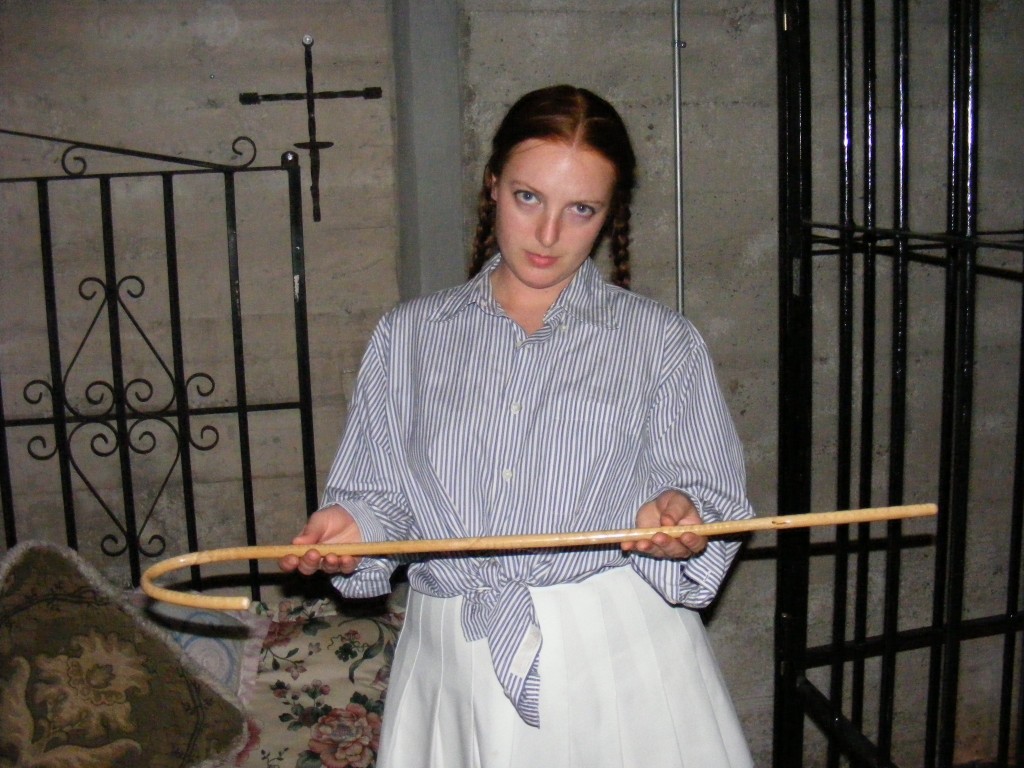 "Go and fetch the cane, young lady."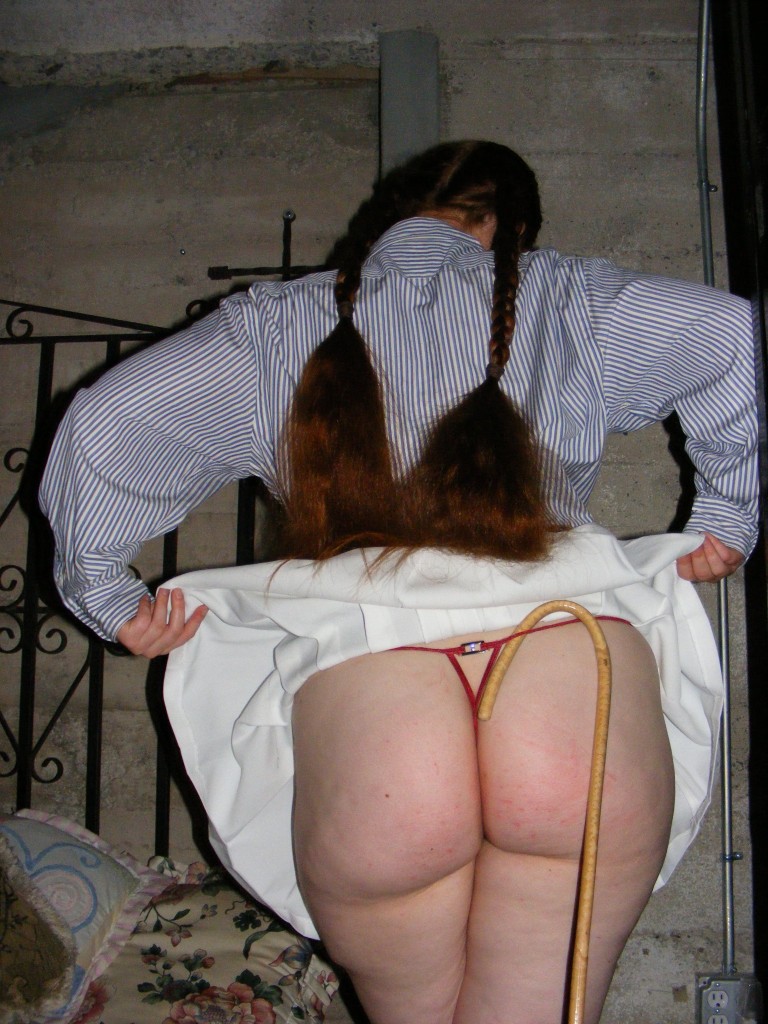 Waiting for punishment.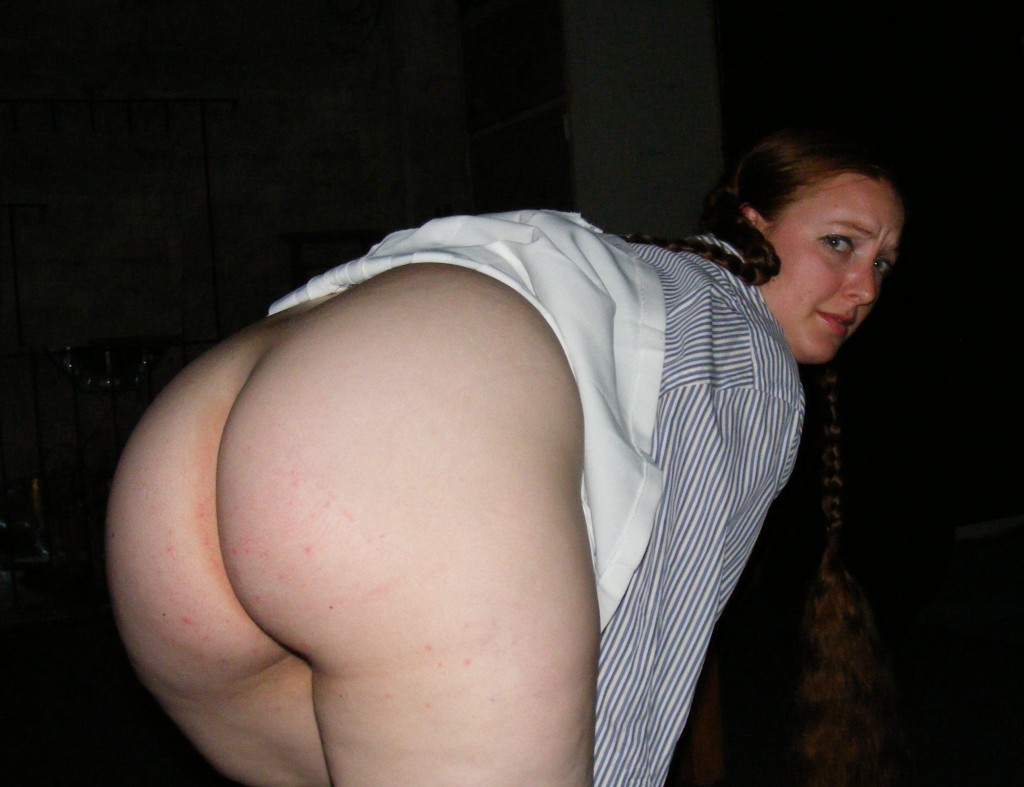 "Bend over!"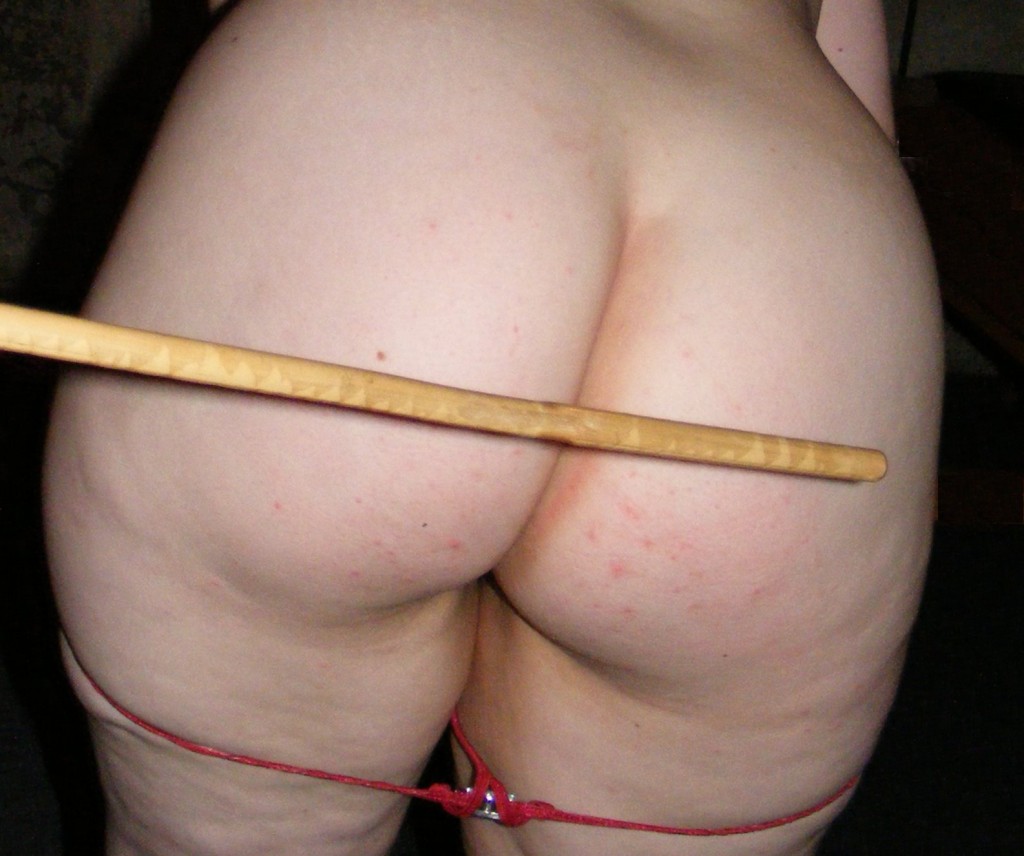 Impact.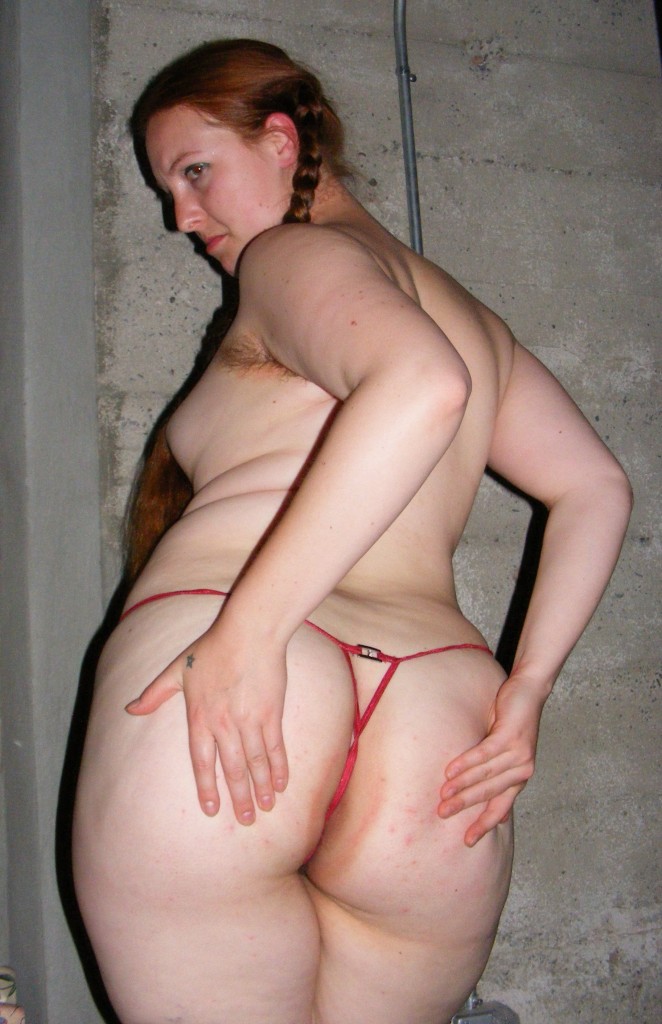 © 2012, Andrew Conway. All rights reserved.