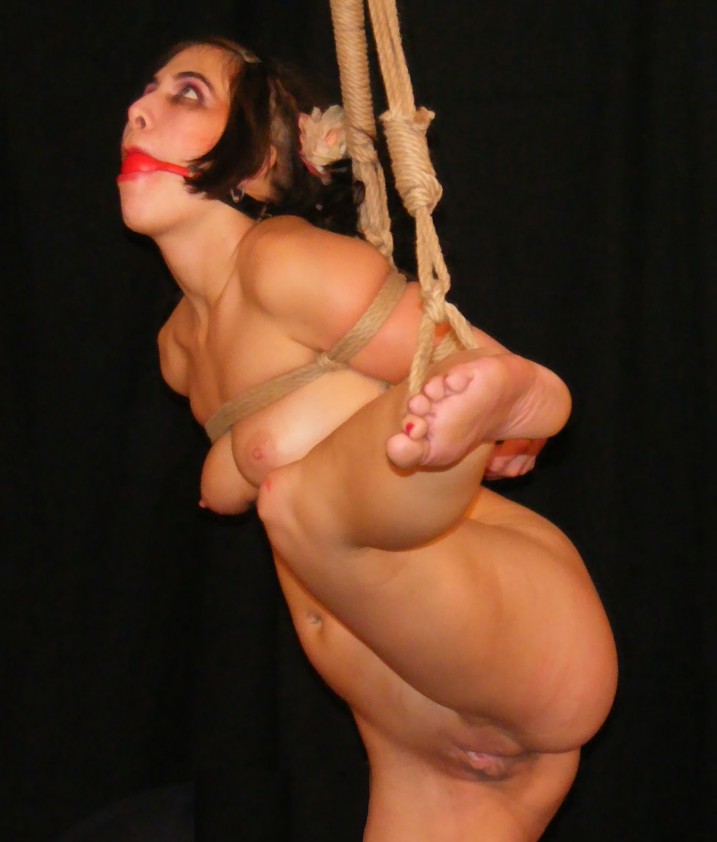 I'm on vacation right now, so posts won't be as frequent. We should be back to daily updates in a week or two.
© 2013, Andrew Conway. All rights reserved.
Tags: Faetum, Mike West, Nude, Ropeburn, Shaved Pussy, Shibari, Slave
Posted in Bondage by Andrew on June 5th, 2013 at 9:37 pm.