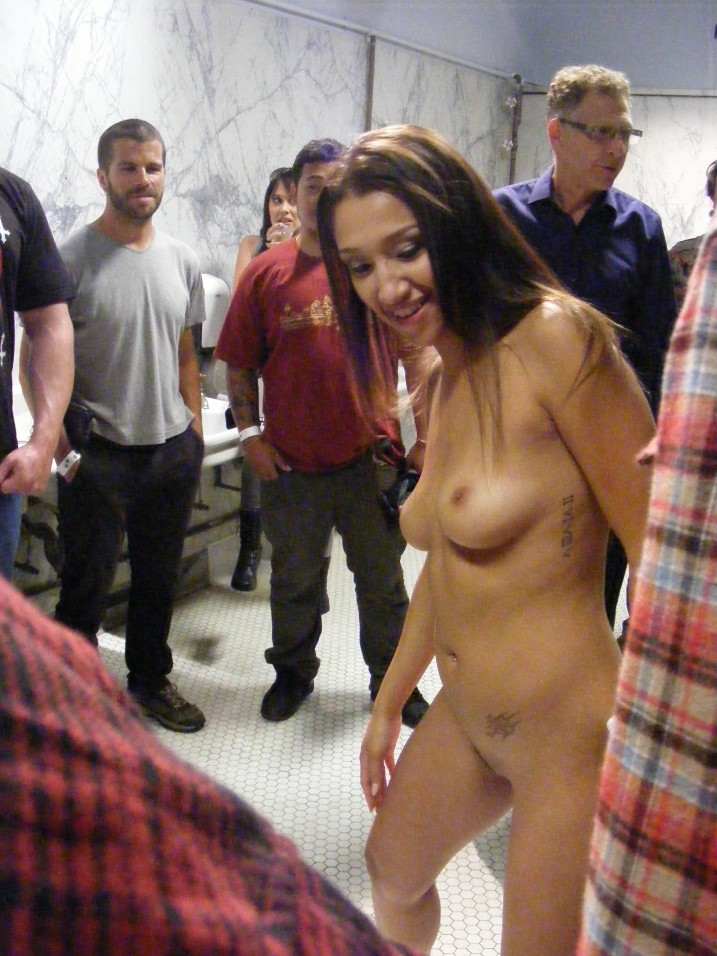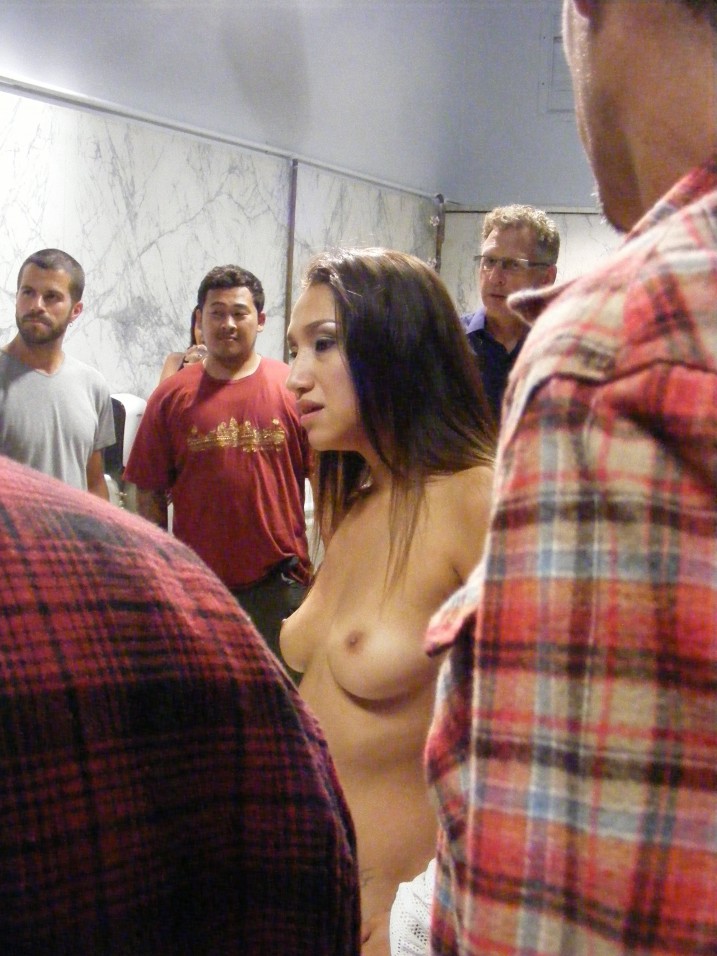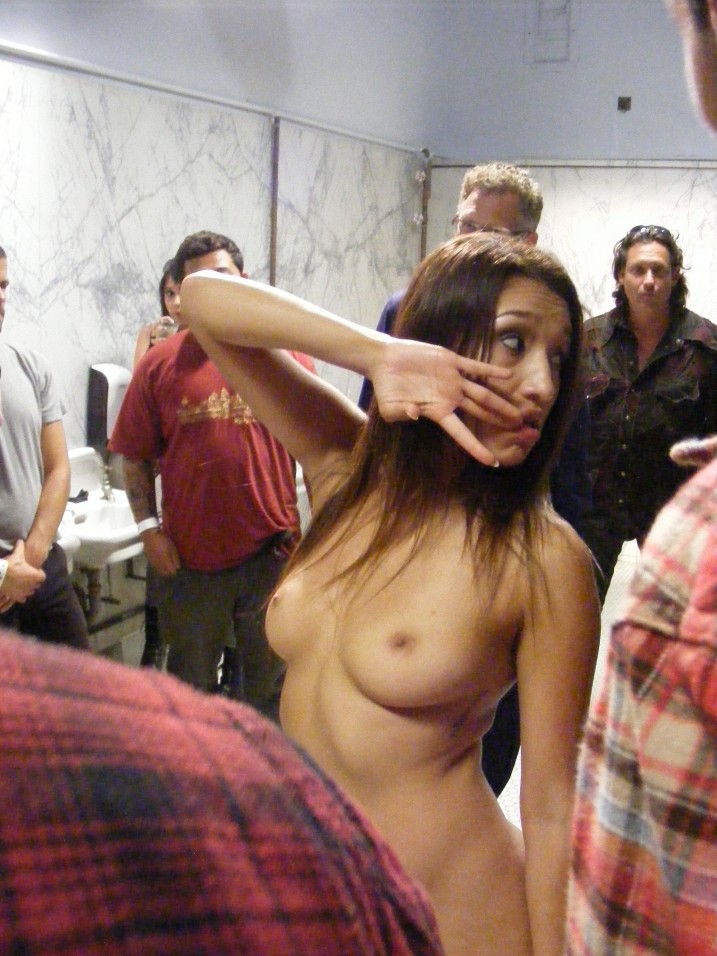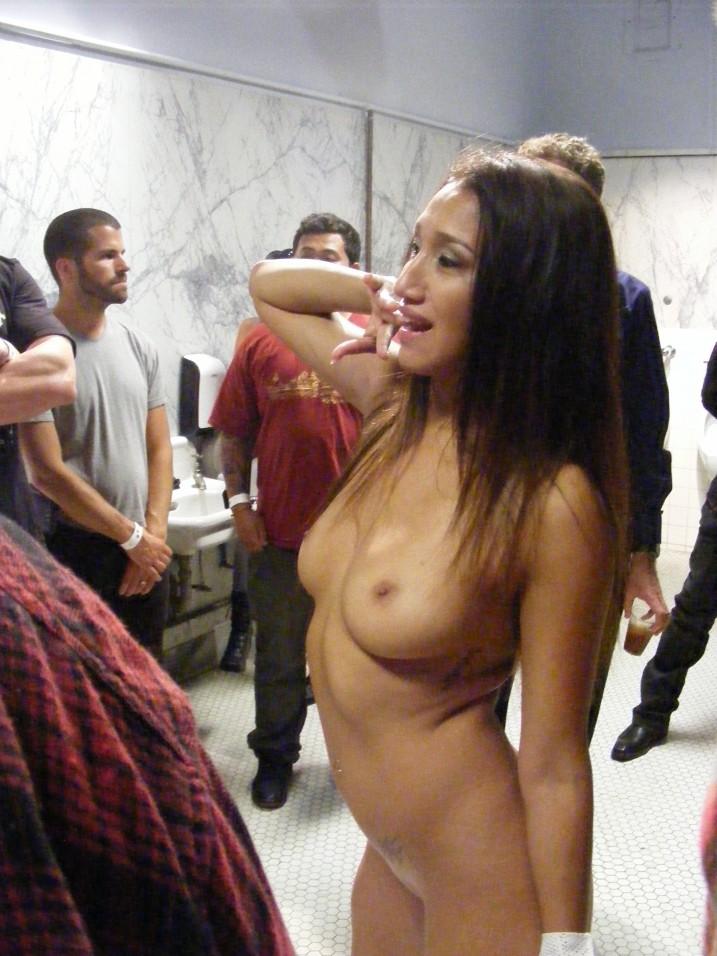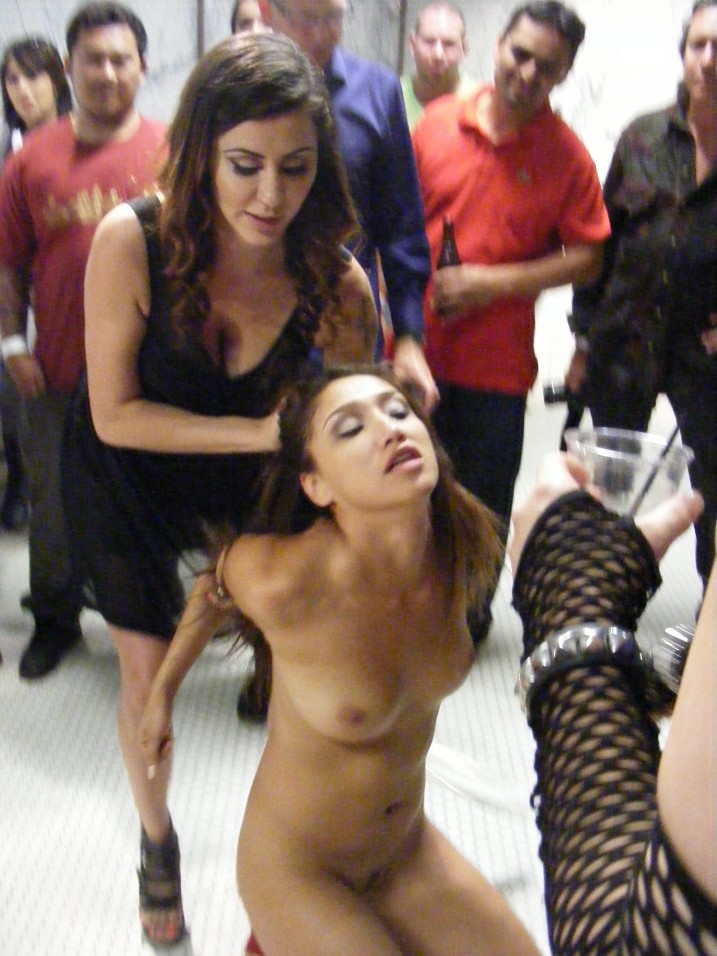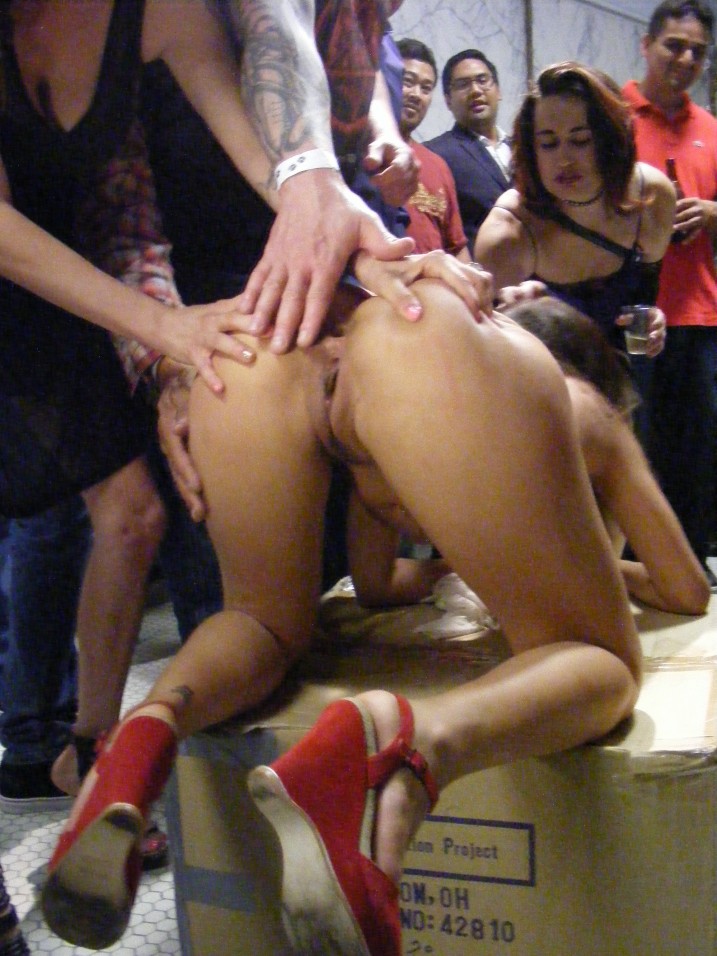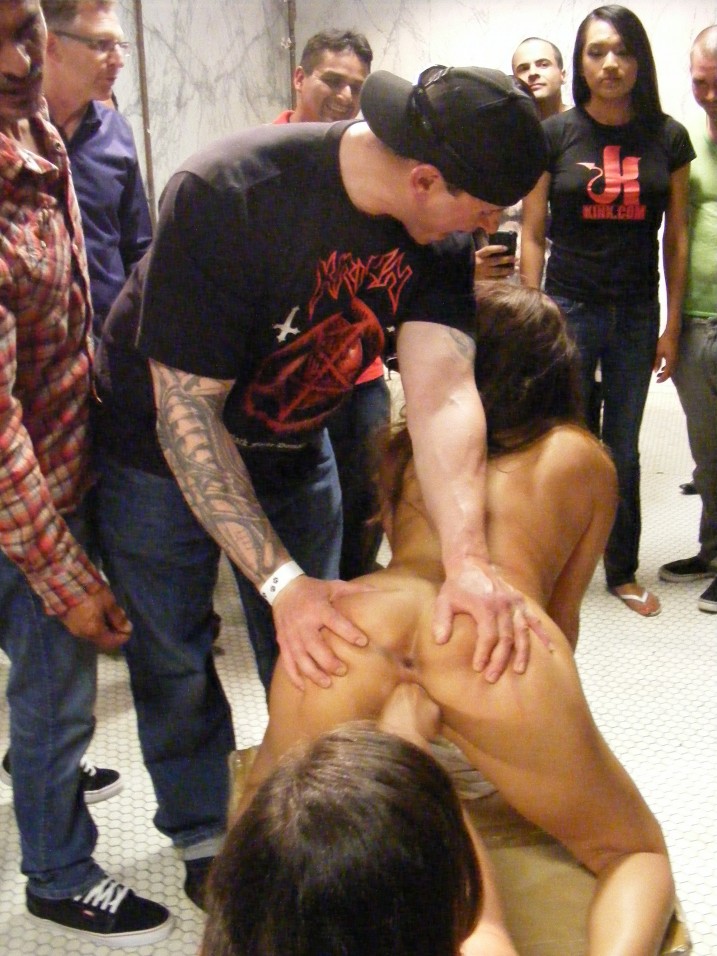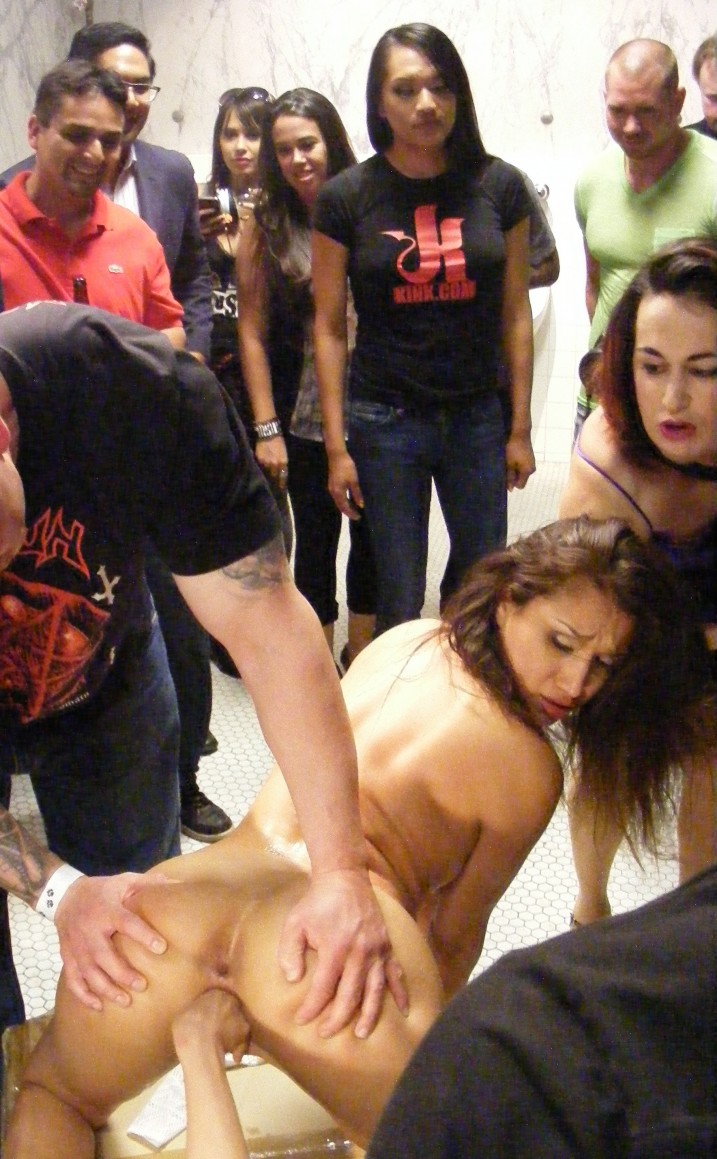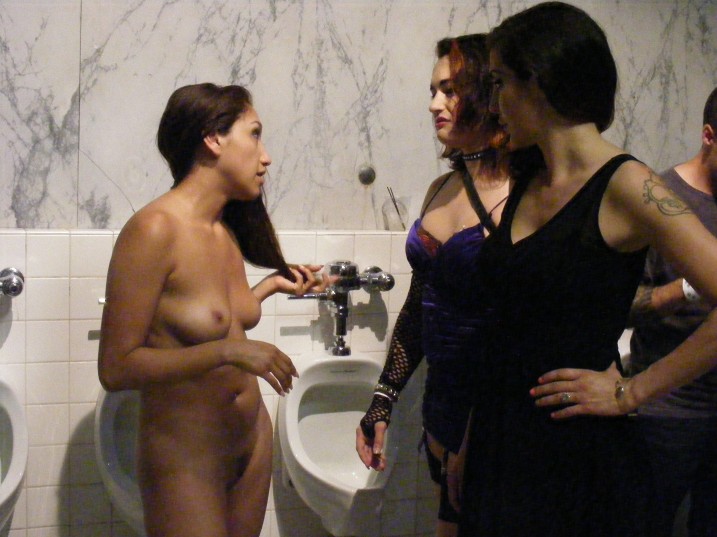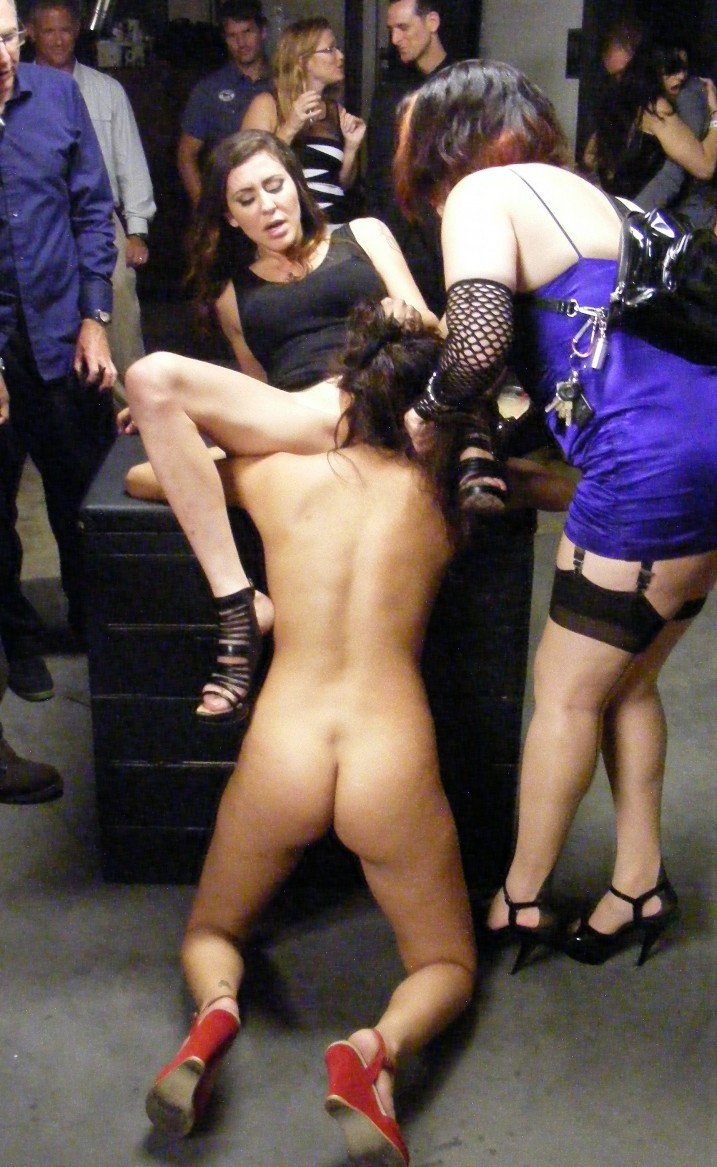 Here's Vicki Chase at a shoot of Public Disgrace this week. Most of the shoot was done in a men's restroom. More photos from this shoot coming soon.
© 2013, Andrew Conway. All rights reserved.
Tags: CMNF, Humiliation, Public, Public Disgrace, Restroom, Toilet, Vicki Chase
Posted in Ds and Public by Andrew on September 8th, 2013 at 8:13 pm.