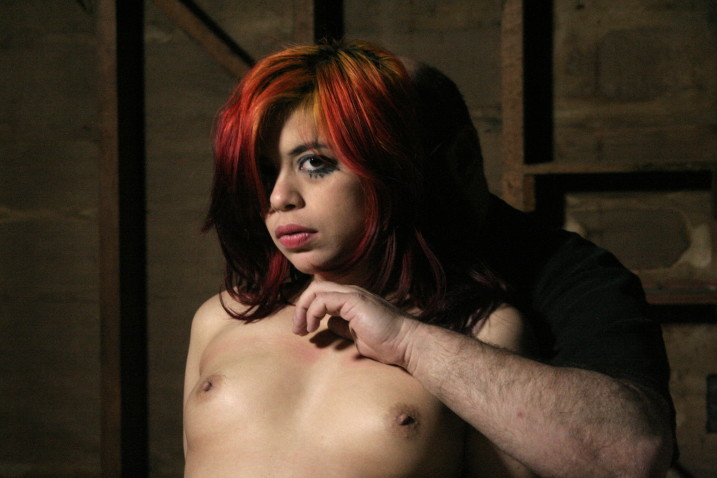 "Get used to men handling you, baby doll. That's all you have to look forward to for a while."
© 2015, Andrew Conway. All rights reserved.
Tags: Basement, CMNF, Daisy Night, Mike West, Small Breasts, Topless
Posted in Ds and Fantasies by Andrew on December 6th, 2015 at 3:13 pm.