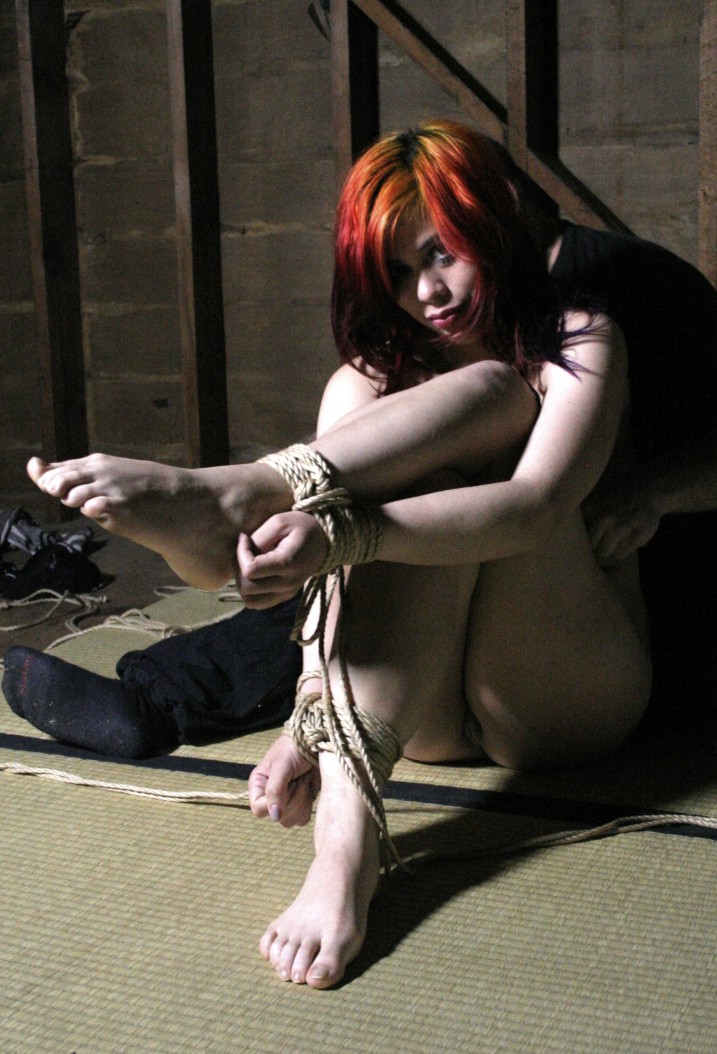 "Perhaps we should be entertained," he said.
"Perhaps," said Mirus, puzzled.
"I can do little, Master," said Tupita. "I am bound."
"Do not underestimate yourself," he said.
"True, Master," she laughed, delightedly. There are many things, of course which a woman, bound, can do for a man, and, indeed, if she is bound she knows, if anything, she must strive even more desperately to be pleasing to him.
— John Norman,  Dancer of Gor
© 2016, Andrew Conway. All rights reserved.
Tags: Bondage, Bound, Daisy Night, Gor, Gorean, Mike West, Nude, Puppy Doll, Slave, Slavegirl, Submissive