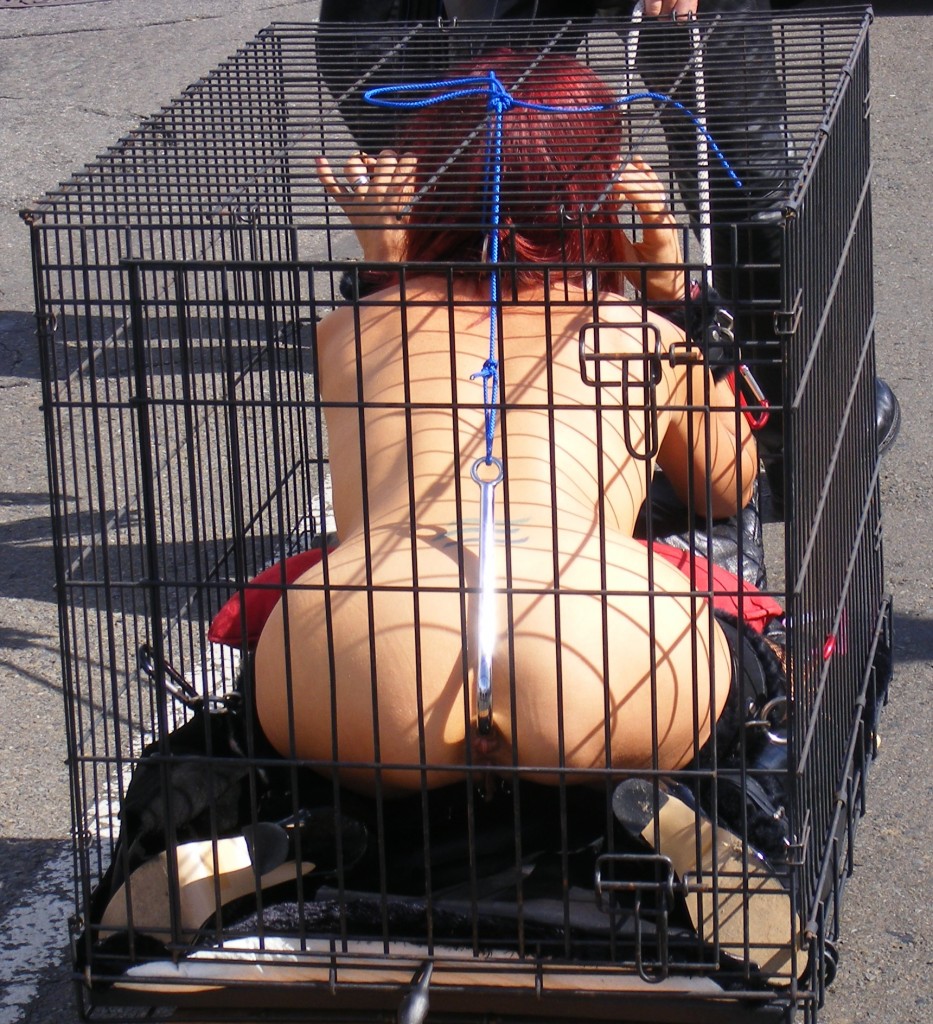 Because i know some of you will want a closer look at this
© 2012, Andrew Conway. All rights reserved.
Tags: Ass, Ass Hook, Butt, Folsom Street Fair, Nude, Piggy, Public, Slave, slave sue
Posted in Bondage and Ds and Public by Andrew on November 17th, 2012 at 3:00 am.