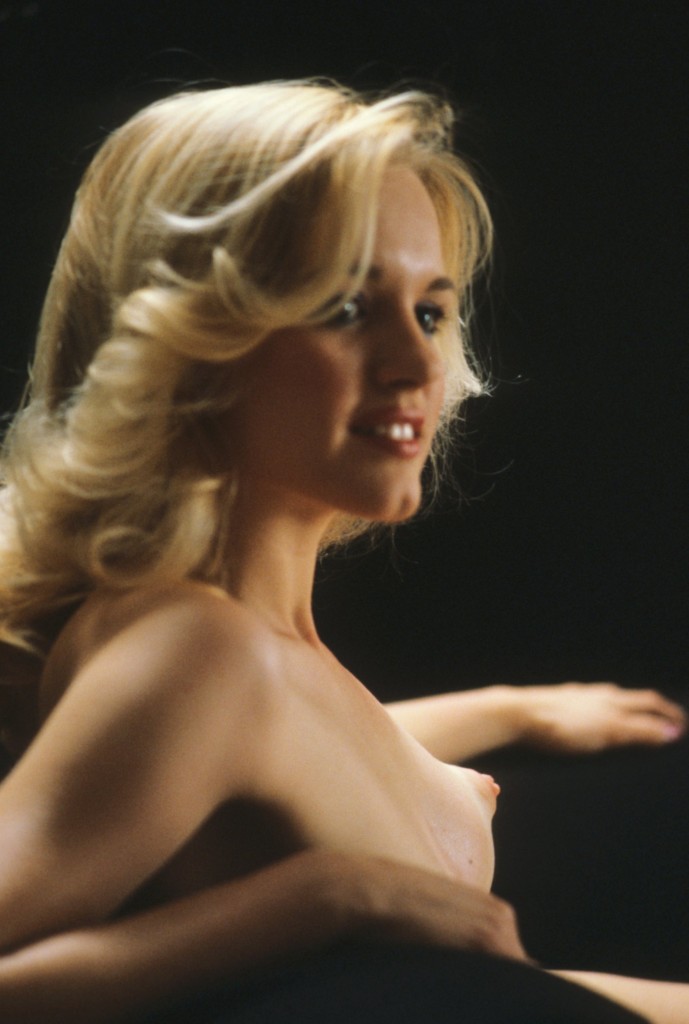 Let me take you back to the days before auto focus, when 200ASA was fast film, and a large aperture meant limited depth of field. So, sometimes you had to chose what to focus on really carefully. In my case it seems I chose the model's left nipple. All these years later I still think it was not a bad choice.
© 2012, Andrew Conway. All rights reserved.
Tags: Portrait, Puffy Nipples, Small Breasts, Susie
Posted in Art Nudes by Andrew on November 18th, 2012 at 8:02 am.