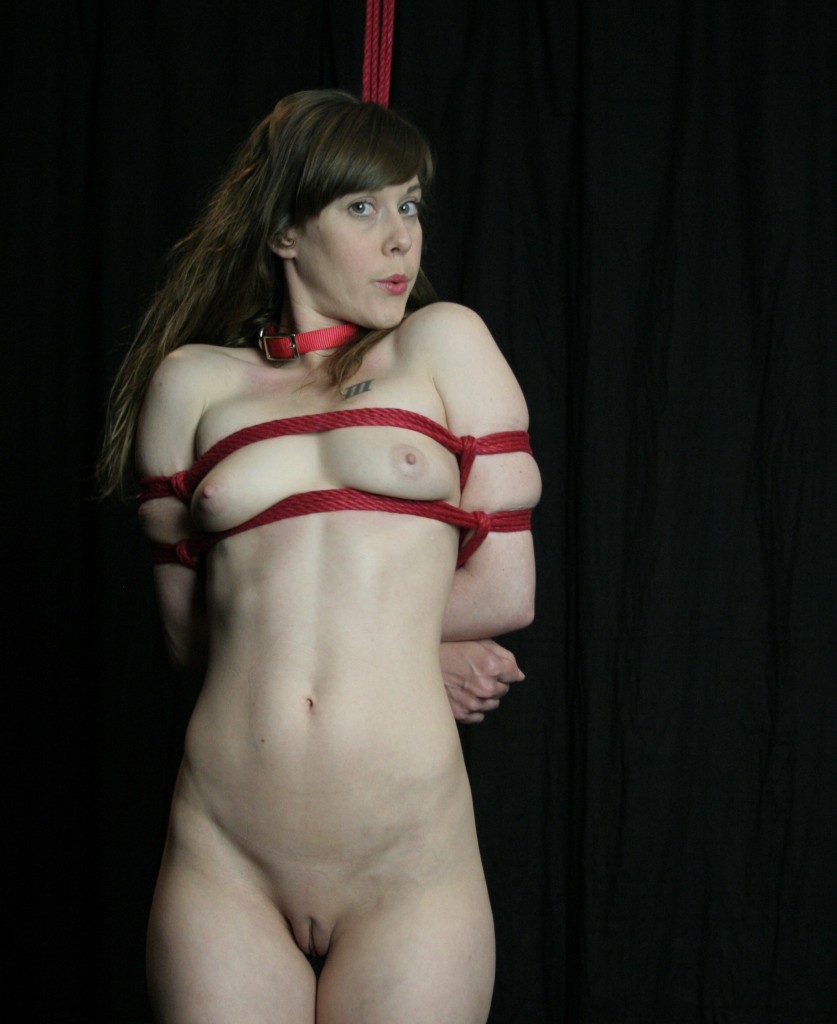 "I hope to reflect credit upon my master," she said.
"You will, or be beaten," I said.
"Of course, Master."
"You must keep yourself fastidiously beautiful, walk well, and such."
"Yes, Master."
The slave, of course, has no choice in such matters. She is her master's property and is on display.
John Norman – Guardsmen of Gor
© 2012, Andrew Conway. All rights reserved.
Tags: Collar, Gor, Gorean, Kajira, Mike West, Piggy, Roxanne, Shaved Pussy, Shibari, Slave