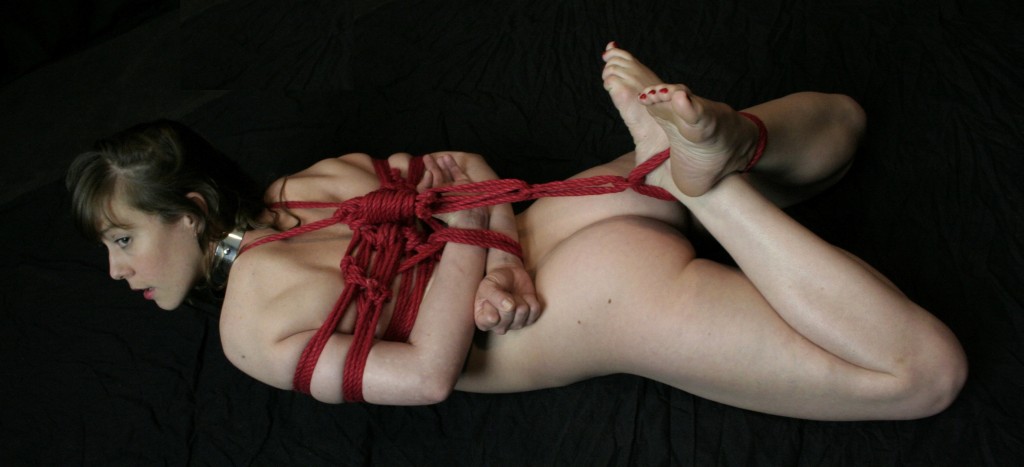 Do you really want a collar? Think carefully. Gorean slavery, like others, is a true slavery. If it is done to you, it is not as if you could change your mind. You would then be owned. You would then be truly a slave. It would have been done to you. You are then merchandise. You are then an animal. You must expect to be marketed, to be bought and sold, and mastered, perfectly, completely. You would be subject, at a master's discretion to the various accouterments of bondage. You might be chained. You might be whipped. You might be bound with ropes. You might wear cuffs. You might be led about, publicly, on a leash. You will learn to kiss, and kneel, and serve. Even your clothing, and whether or not you are permitted any, is at his discretion. Too, you must please him, in all ways. I wonder if you understand that. I hope so. So fear the collar, woman. It is on you. You cannot remove it. Yet it has its fascination, and its rewards, that is true. Else it would be incomprehensible why women long for masters.
– John Norman, Guardsman of Gor
© 2012, Andrew Conway. All rights reserved.
Tags: Butt, Gor, Gorean, Kajira, Mike West, Nude, Roxanne, Shibari, Slave