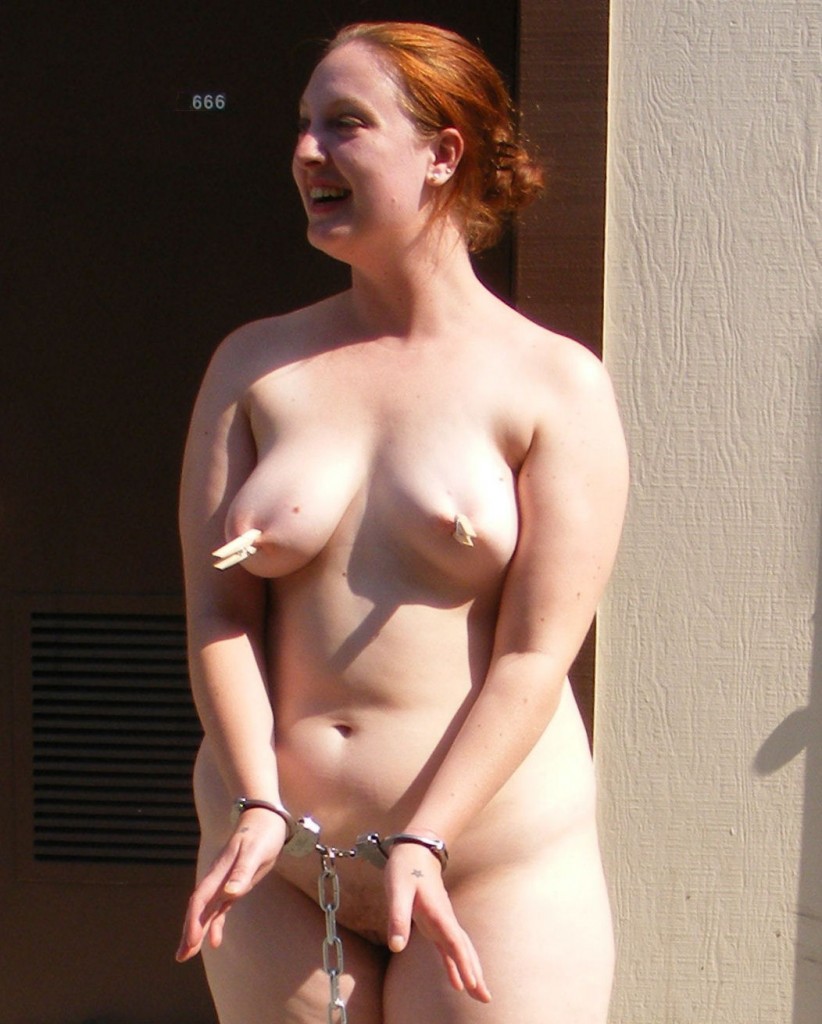 This is, I think my most stolen photograph. I think it must be the magically photoshopped number of the beast on the door. It's turned up on all sorts of porn and news sites. which the model was not too pleased about. If you do steal this photo, at least give me a photo credit and a link back to this site, OK?
© 2013, Andrew Conway. All rights reserved.
Tags: Chains, Folsom Street Fair, Handcuffs, Lacey Field
Posted in Bondage and Public by Andrew on May 21st, 2013 at 4:20 am.