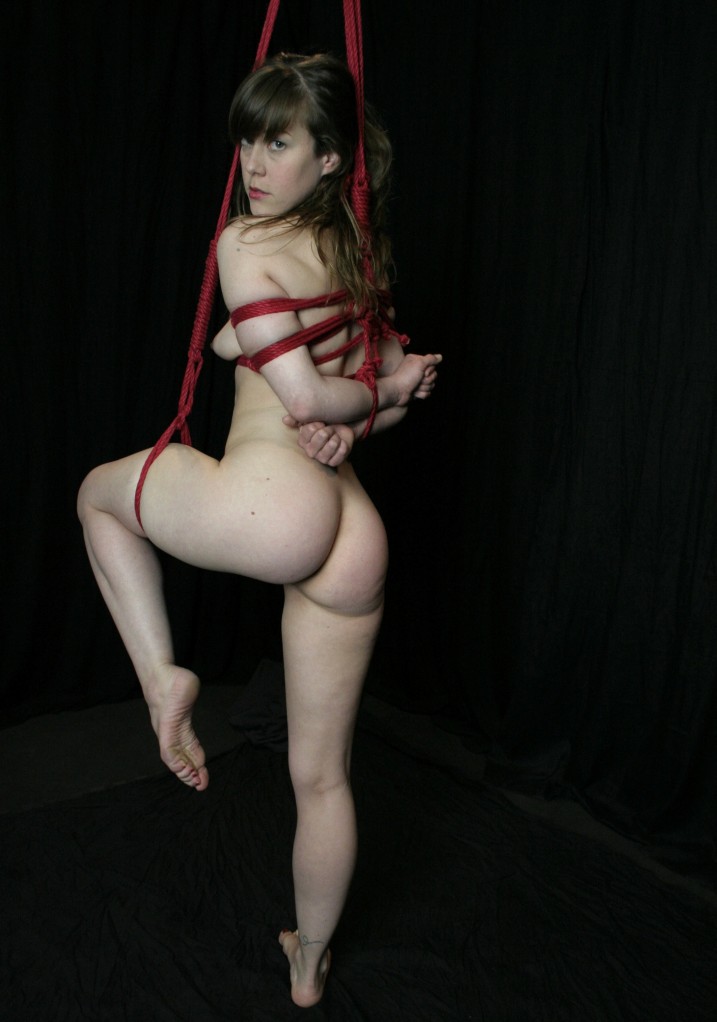 "Speak when you are spoken to, slut," said the girl.
"Yes, Mistress," I said. "Forgive me, Mistress."
"Let us give her a switching," said the other girl.
"No, Mistress!" I begged. "Please, no, Mistress!"
"You will be a good little slave, won't you, Earth slut?" asked the first girl.
"Yes, Mistress!" I assured her.
"What do the masters see in such curvaceous little sluts?" asked the second girl.
"They are pretty little bundles of slave curves," said the first.
"That is doubtless it," said the second.
Witness of Gor – John Norman
© 2013, Andrew Conway. All rights reserved.
Tags: Ass, Bondage, Gor, Gorean, Kajira, Mike West, Nude, Roxanne, Shibari, Slave