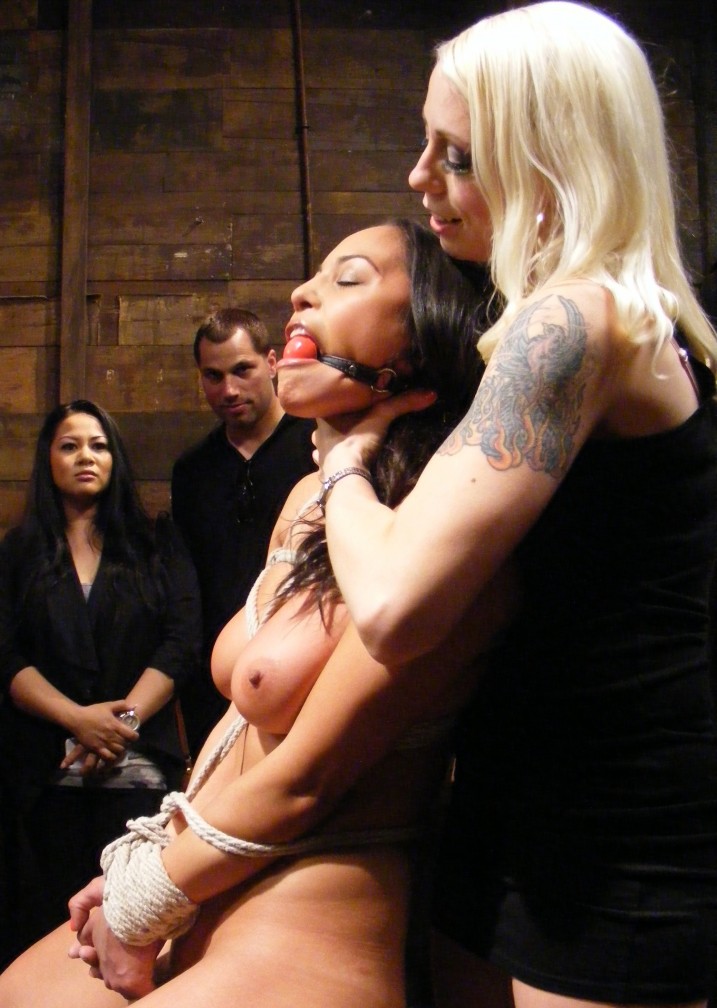 More from the Public Disgrace shoot I attended. There's something hot about grabbing a slave girl by the throat.
© 2013, Andrew Conway. All rights reserved.
Tags: Adrianna Luna, CMNF, Gag, Lorelei Lee, Nude, Public Disgrace, Shibari, Slave
Posted in Bondage and Ds and Public by Andrew on March 26th, 2013 at 1:58 am.