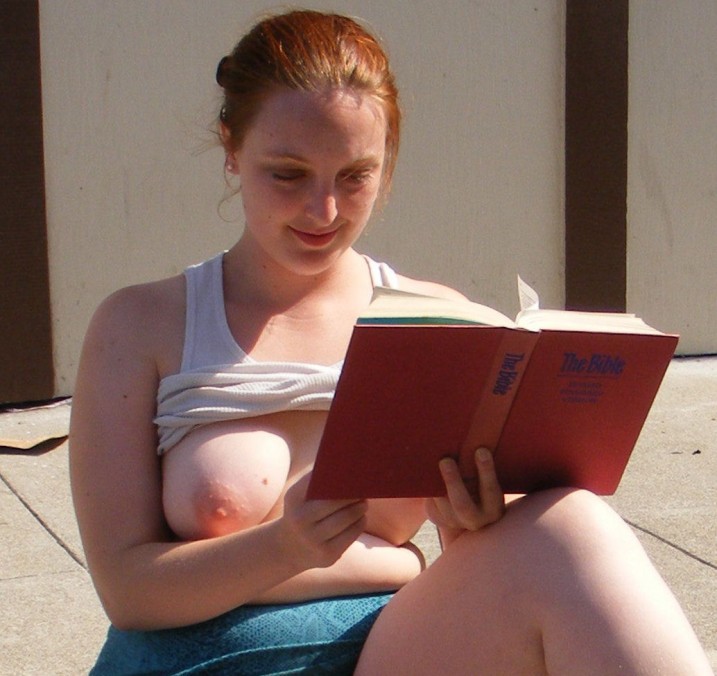 When a man sells his daughter as a slave, she will not be freed at the end of six years as the men are.
Exodus 21:7
© 2013, Andrew Conway. All rights reserved.
Tags: Folsom Street Fair, Lacey Field, Public
Posted in Public by Andrew on April 21st, 2013 at 3:03 am.