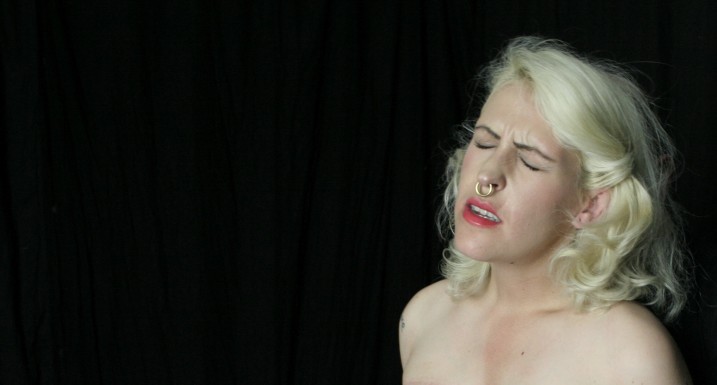 "Do not move," commanded the leather worker.
I felt the back of the claws of the punch enter my nostrils, distending them. There was a tiny, sharp click. Tears burst into my eyes. I felt acute pain for an instant, and then a prolonged, burning, stinging sensation.
Everything went black, but I did not faint, held in position by the guards.
When I opened my eyes, blinded with tears, I saw the leather worker approaching my face with a tiny, steel ring, partly opened, and a pair of pliers.
As I was held he inserted the ring in my nose. It was painful. Then, with the pliers, he closed the ring, and turned it, so that its opening, where the closed edges met, was concealed within, at the side of the septum.
I began sobbing with pain, with misery and degradation.
John Norman, Captive of Gor
© 2013, Andrew Conway. All rights reserved.
Tags: Elizabeth, Gor, Gorean, Kajira, Slave
Posted in Ds and Fantasies by Andrew on May 10th, 2013 at 3:54 am.