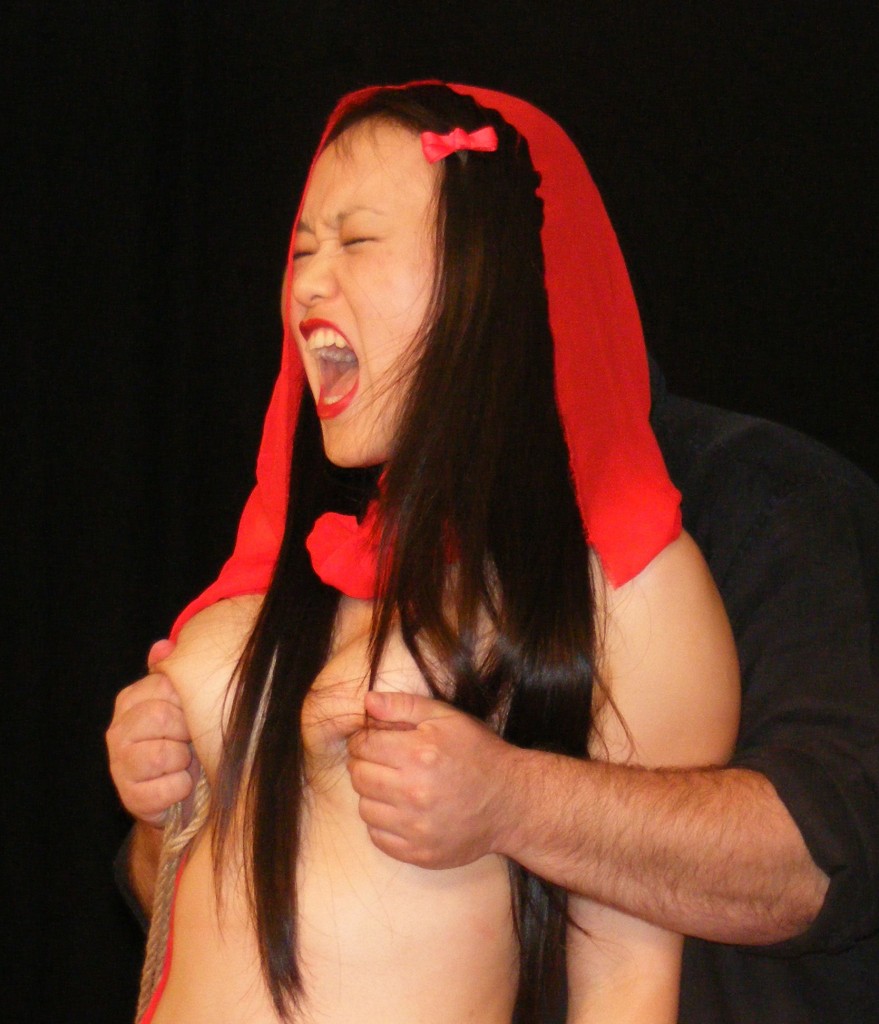 Nipples are the sadist's friend. Just a little squeeze can cause a whole lot of pain, and nipple torture is such an intimate sort of punishment.
© 2012, Andrew Conway. All rights reserved.
Tags: Asian, Madeline, Mike West, Nipple Torture, Nude
Posted in SM by Andrew on December 23rd, 2012 at 2:01 am.