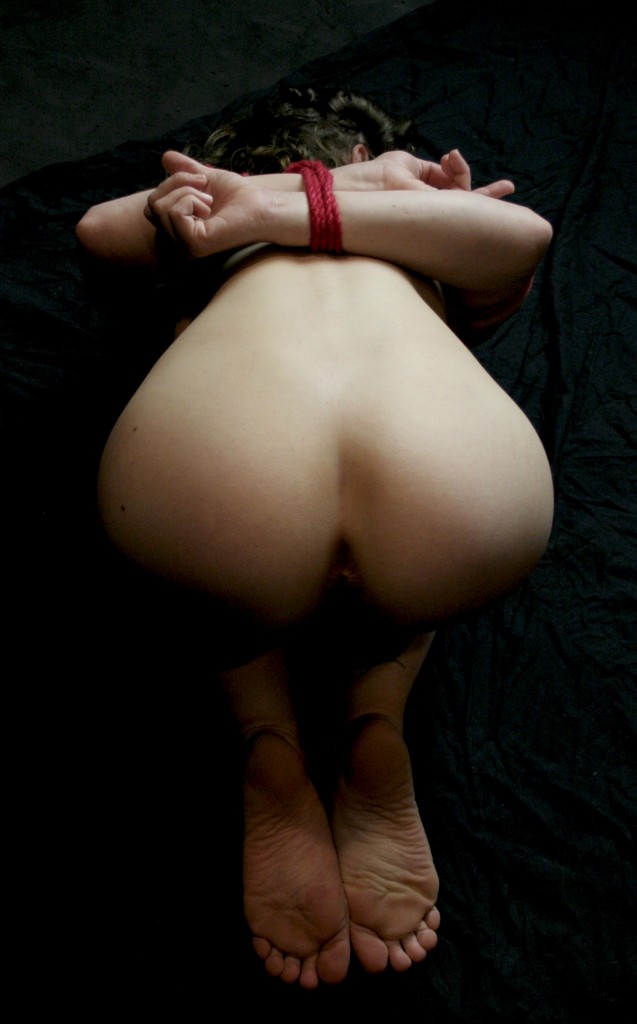 "I will try to be better," she said, struggling to her knees. "Let me please you tonight. I will give you pleasures you did not know exist. I will so please you that in the morning you will not wish to trade me."
"It will not be easy," said he, "—with your hands tied behind you."
She looked at him, frightened.
John Norman – Explorers of Gor
© 2012, Andrew Conway. All rights reserved.
Tags: Ass, Gor, Gorean, Kajira, Mike West, Nude, Roxanne, Shibari, Slave