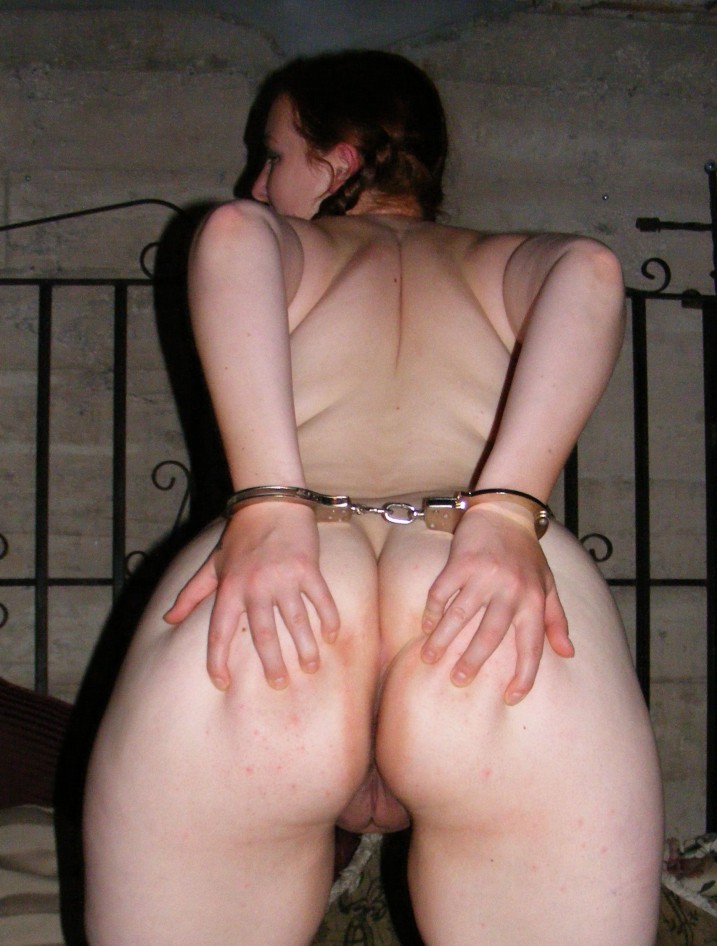 WASHINGTON — The Supreme Court  ruled by a 5-to-4 vote  that officials may strip-search people arrested for any offense, however minor, before admitting them to jails even if the officials have no reason to suspect the presence of contraband.
"Every detainee who will be admitted to the general population may be required to undergo a close visual inspection while undressed," Justice Kennedy wrote, adding that about 13 million people are admitted each year to the nation's jails.
© 2013, Andrew Conway. All rights reserved.
Tags: Ass, Bondage, Handcuffs, Lacey Field, Nude, Prisoner, Shaved Pussy