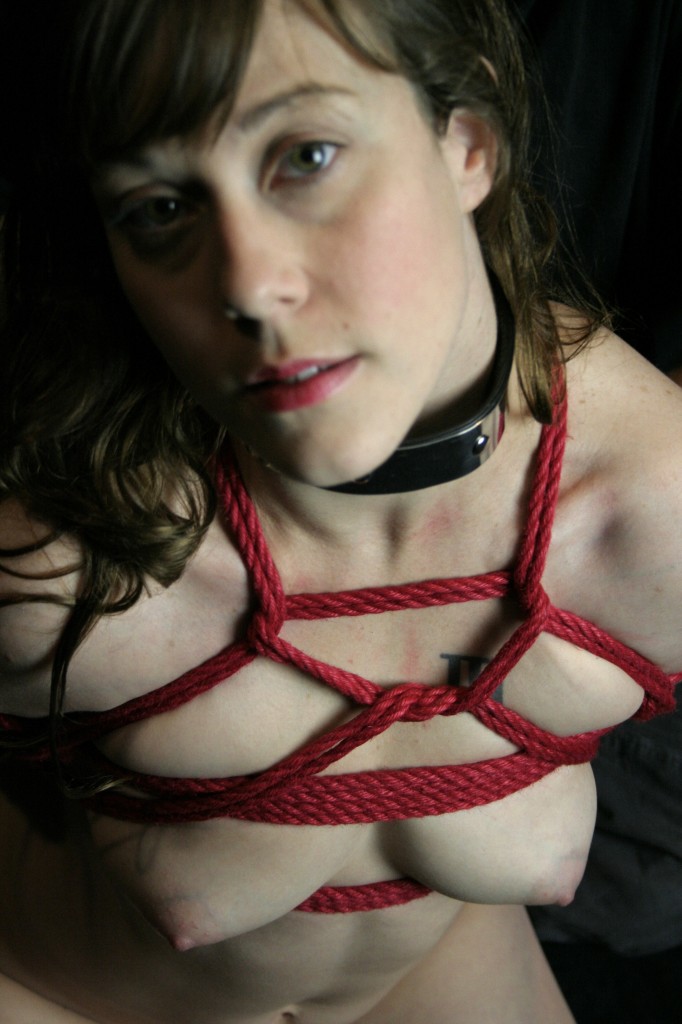 Though the Gorean coin girl is commonly one of several girls, one of a stable thereof, so to speak, sent daily into the streets to earn money as the chattels they are for their master, under the penalty of whippings or tortures, or death, if their day's work does not prove sufficiently lucrative, it is not unknown for this sensual charge to be also placed upon a private girl, usually as a punishment for having failed in some way, often trivial or negligible, to be fully pleasing. After having been sent into the humiliations and dangers of the streets it is a rare girl who does not hurry back, eager and chastened, to the intimate joys of a private slavery.
John Norman – Rogue of Gor
© 2013, Andrew Conway. All rights reserved.